Food grade titanium dioxide
The food level titanium dioxide can be only produced by appointed enterprise in our
country. At present, the technical index for food level (equal to technical index of
medicine) titanium dioxide of our company has exceeded standards of Chinese
Pharmacopoeia and reached standards of American and European Union Pharmacopoeia.
Our company is the registered unit with ISO9001:2000 Authentication, HACCP Authentication, Export Sanitary Registration Certificate and FDA. The food additive titanium dioxide has been greatly exported to world countries such as European Union and the United States.

Description of use: The product is no poison or smell, appears to white powder. With steady capability. it cannt be dissolved in water, impregnant. acid and alkali. It has improving white usage for food and natural defence usage against ultraviolet.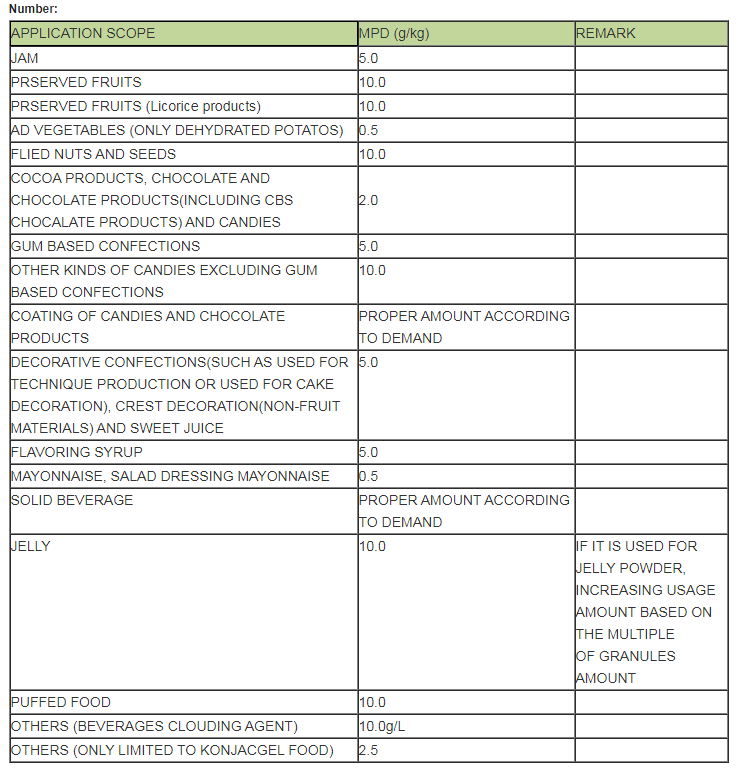 Executive standard code GB25577-2010
Production Licence:SC20132069200031